I think it's safe to say that those of us living in an urban/city type of environment, Southern California included, don't have many opportunities to experience a very rustic, farm-like life on a regular basis.  So when we get the chance to visit a working farm, even if we have to drive 1.5 hours to get there, and give our kids an experience out in the "country" , we take it.  Last weekend, along with my daughter's Girl Scout troop, we visited an apple farm and had a real farm experience, complete with animals, honey bees, and apple picking.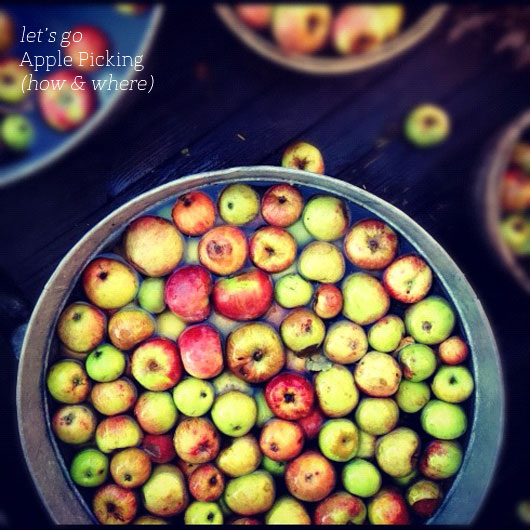 Oak Glen is one of the best and most well known places to visit if one would like to pick apples.  You have a few choices of farms to visit, but we enjoy Willowbrook Farm the most.  Located right next door to the larger Riley's Farm, Willowbrook is much smaller but also has a more family-run, down home feel.
You can pay a small fee and take a tour of the small farm, which includes meeting their small group of animals, feeding their hens, a tractor ride around the farm, apple butter and honey tasting, and cider pressing.  They fit a large number of activities into a short amount of time (less than 1.5 hours), but because it's a small farm, you don't feel rushed or overwhelmed accomplishing so many things.  You even get a freshly dipped caramel apple at the end of your tour for all your hard work.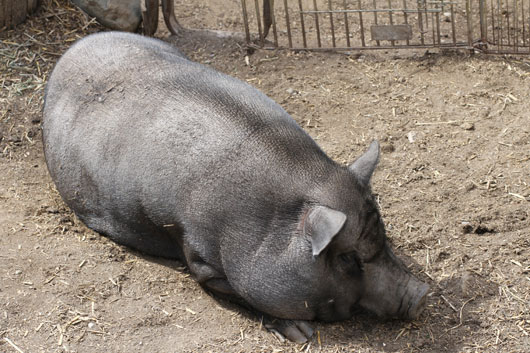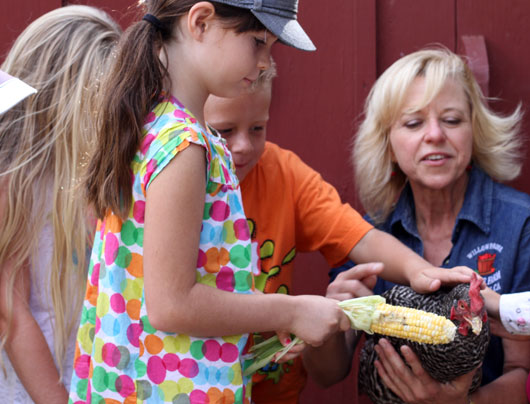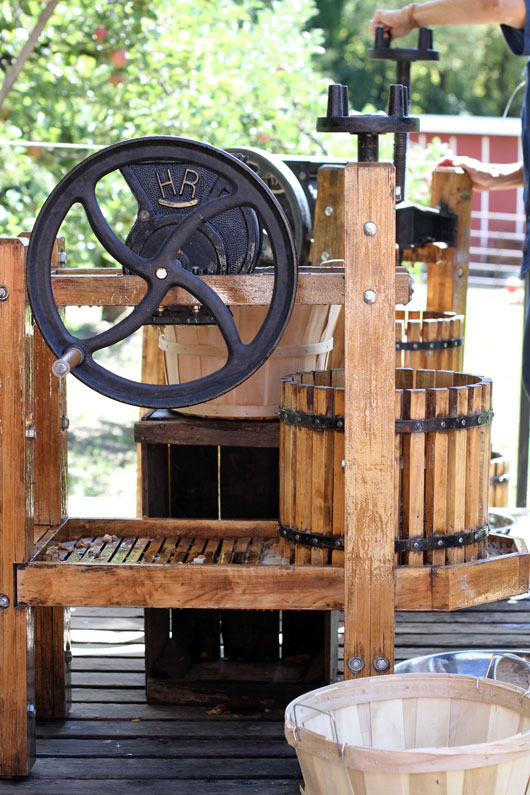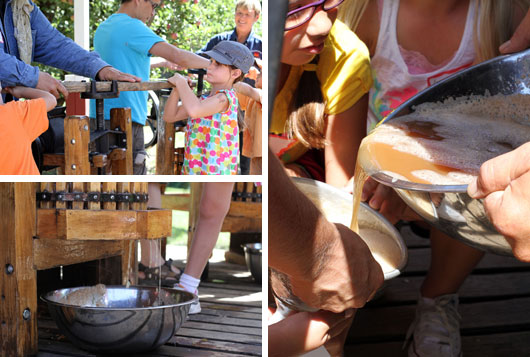 It's a great overall experience for kids and adults alike, although adults without kids could certainly skip the tractor ride.  This year when we visited, Willowbrook's apples weren't quite ready for picking yet, so we did have to walk next door and pick at Riley's Farm.  It was quite busy and much larger than Willowbrook and definitely had more of a commercial feel than next door, where the owner of the farm is present and helps give tours on a daily basis.  If you want a sure thing, visit Riley's, but if you call and plan ahead, I think Willowbrook is worth taking a chance on, because I can pretty much guarantee you'll be happy with your experience there.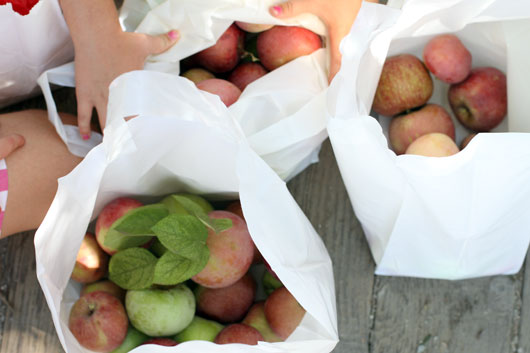 Besides, they have a really cute and quaint gift shop that carries specialty food items including their apple butter.  Roaming the store is always a highlight of our trip there.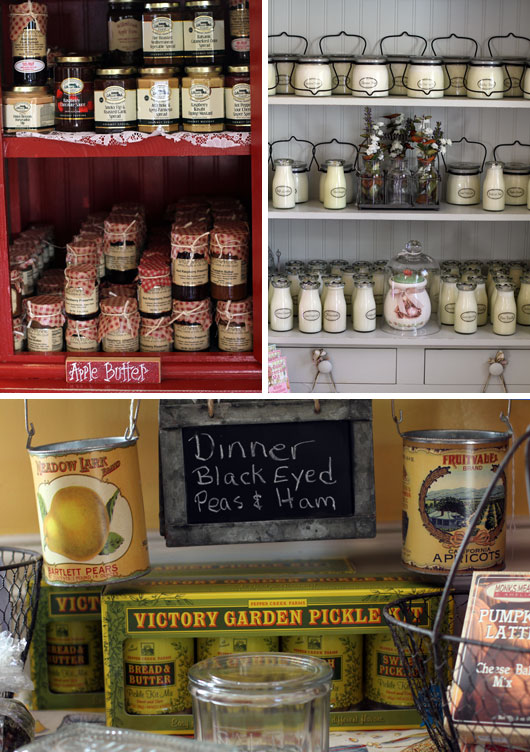 When visiting the farm, keep a few things in mind:
Wear walking shoes as it is a real farm with primarily dirt and grass walkways.
Wear sunscreen and bring water and snacks.
Dress in layers, as Oak Glen is at 4600 elevation and can be cold but warms up later in the day.
Bring a camera
Consider packing a picnic lunch to eat at the nice little shaded park next door.
Tours cost $9 per child and $6 per adult.  Call ahead to confirm space availability, as school groups do go out and visit, especially during the week.
After you've picked a bushel of apples, here are a few recipe ideas for you to consider:
A perfect fall libation: this recipe for Cider Rum Punch sounds phenomenal.
If you're in need of something sweet: this recipe for Butter Rum Apple Crisp Tart should do the trick.
Apples for breakfast?  Try these: Quick Apple Streusel Pancakes
Please let me know if you have any questions though or if I've missed anything!  And of course if you've been somewhere different that you've enjoyed in Southern California, please share!