I love Zara's design aesthetic, their prices and the fact that there's an actual store just 20 minutes down the road. Tonight I wanted to do a little online browsing, so I hopped on over to Zara to see what's new. I couldn't help but be brought to giggles when I saw the looks on the faces of the models in this season's latest lookbook spread. Between consistent looks of extreme sadness, contempt and disgust, it makes you wonder if it was some inside joke in the Zara ad department to shoot the campaign this way. These girls just look freaking miserable, even their undeniable beauty can't mask the torment. Have a look for yourself.
This girl is the real gem of the campaign.  Those eyes, oh those haunting eyes!  She is known for her sideways glance with the chilling blue eyes, and appears to be saying, "what the eff are you looking at?"  Not to mention her attire reminds me of something straight out of Fargo or The Shining.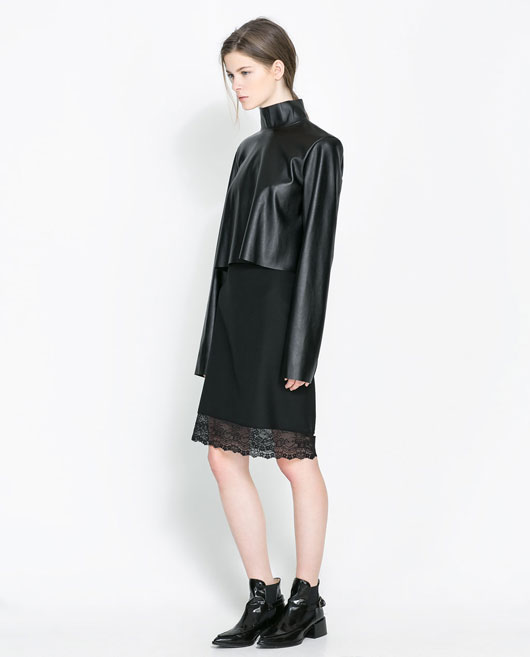 "Dammit Neo, you left me in the Matrix again!  Now what am I gonna do?"
This is the girl that initially halted me in my tracks.  She.  Just.  Looks.  So.  Sad.  Like she is on the verge of tears and will collapse in a puddle of her own sadness at any moment.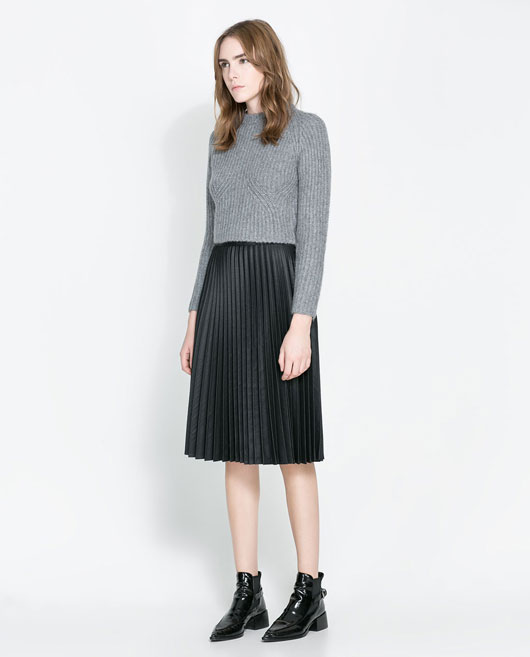 See what I mean?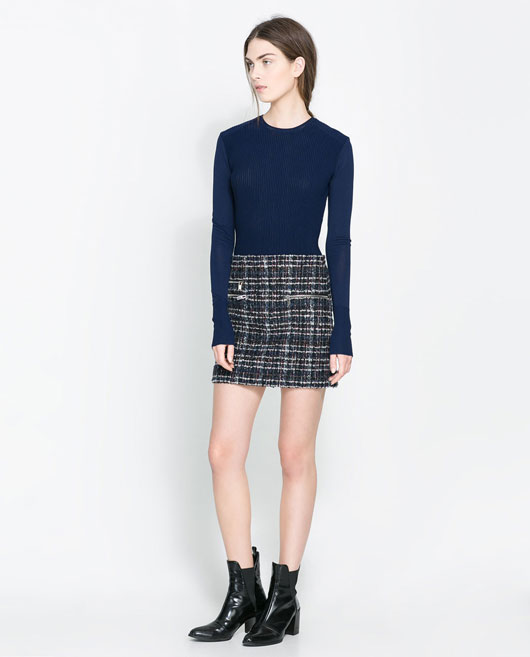 There's that sideways glance again.  "Bitch."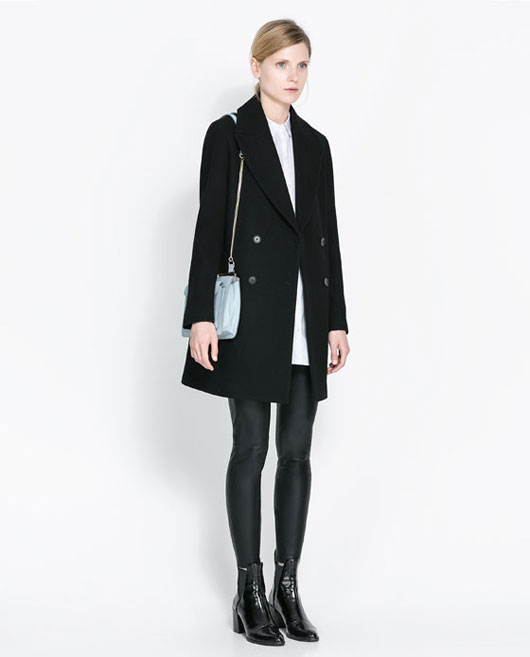 And then this pretty blonde with the minimal makeup and the faraway stare appears to be telling us to take her to our leader.  #Drone.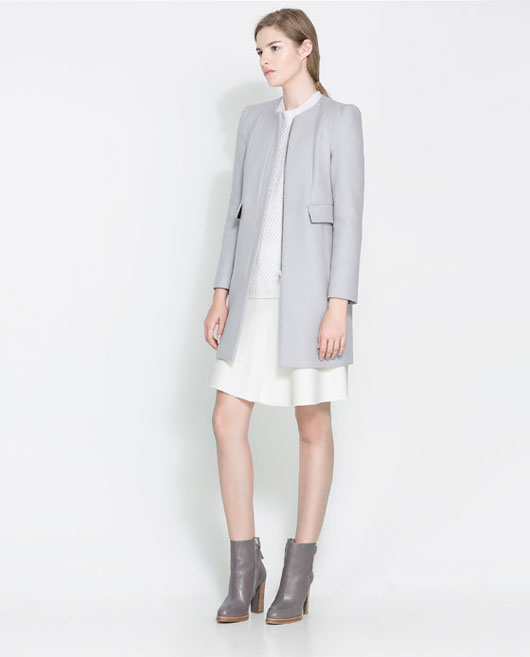 Is it just me or is this not some sad, sad looking models?  What point do you think Zara is trying to make?  You will be miserable in their clothes?  At any rate, while some of the styling is a bit questionable, I am loving the minimalist look of the fall season.  I especially love all the gray felted wools and they're the first brand that has done cropped tops in a way I might actually consider wearing.
All images via Zara, where you can go get more of the same if you visit their site.  I promise you there's not a happy girl in the bunch.