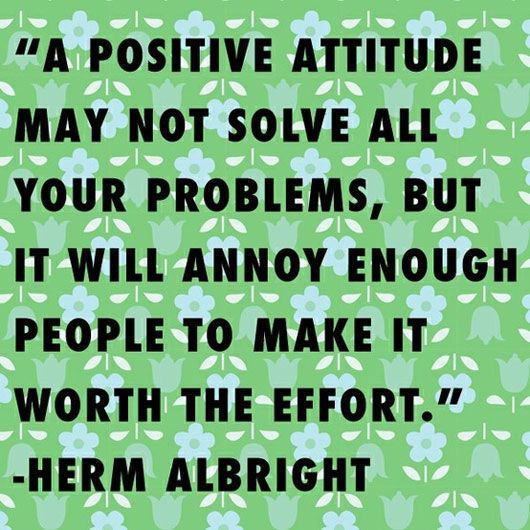 source
I wrote this post quite a few days ago, about a server offering my kids fries with their spaghetti, and boy did it piss some people off.  Since Thursday I've been fielding tweets and blog posts and comments written in angry response to it.  For the first few days, it really, really got to me.  Trolls on Facebook and yahoo call you a moron and ugly, or even say your baby looks "retarded" (yes, that seriously happened), you begin to let it roll off your back because you can imagine them in their parents basement, typing away angry messages to online writers.
But this last response felt all-together different because the negativity and hate was coming from actual people.  At one point, someone tweeted the story out and Andy Richter of The Conan Show read it, and responded, "God, people are fucking horrible."  You have one half of Team Coco say that about words you wrote and see if it doesn't put a damper on your day.
All the while I was thinking, people are really getting this upset about some french fries?  It's not like I wrote a post titled "Obamacare Sucks!", or other controversial topics.  It was about french fries and spaghetti.  People accused me of harassing the poor server and some said I was lazy for taking my kids out to eat spaghetti when it was so easy to make at home.  It got to the point where the comments became just so ridiculous I stopped reading.  And then I stopped caring at all and I realized how silly I was being by caring so much.  By the way, most of the really negative comments which added nothing to the conversation were deleted by Babble.  Responses calling me a twat, entitled bitch, pathetic snob, you, know, the usual internet hostility…
I've learned a major lesson from all of this though, and that is I need to do a better job of clarifying my position on things before I write, especially on hot-topic issues such as food and kids.  Some of the feedback was valid and I can see where people were confused.  At the urging of the team, I wrote a response which I hope clears up my position a bit better.  For those who provided constructive criticism, I'm appreciative.  And for those friends who have been reading from the beginning, or know me in real life, who stuck up for my position in the comments, thank you.  It was nice to see some friendly faces in a sea of negativity.
There was so much more I was going to write about this whole subject, but after sitting on it for a few days, I've realized I need to just move on and let this go.  Lessons learned, point taken, yadda yadda.  From here on out, I'm making a vow to be a lot more encouraging and positive online.  No more tweeting the NBC Today Show, saying Matt Lauer is a jerk.
Thanks for everything friends.  I hope you all had a great Thanksgiving.  See you back here on Monday.