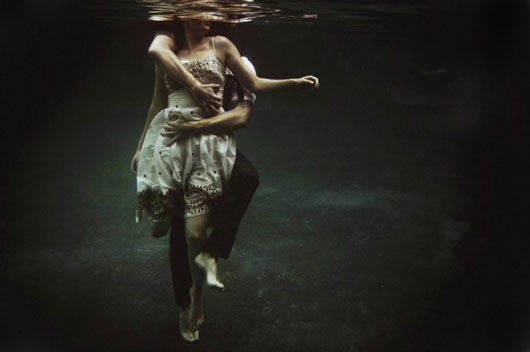 Lately I've received several emails asking how I got started in blogging, how to make it, how to make money at it, etc. You know what I say? I shrug my shoulders and say "shit, I don't know." I make hardly anything on this blog here. If I get a sponsored post for the month I do okay. If I sell a few ads I do even better. But sometimes I'm too particular for my own good and I know that. I don't want to fill my blog with sponsored posts so I don't apply, or I feel funny hustling for ads so I don't do anything and just sit there. I'm my own worst enemy sometimes when it comes to blogging. I make the vast majority of my money writing for other sites and for right now that works best for me and it just feels right. Until I get a book deal instructing women how to dress, this site will continue to function as my hobby I guess (and kidding, I don't really want to write a book).
But I'll tell you what does get me excited and keep me in the blogging game. Good freaking content; creative projects, beautiful imagery, lovely writing. I lucked out big time when I met Jules' and we decided to become business partners because the lady has vision and good taste and this week she just completed a series over at The Craft Cabinet blog inspired by the ballet documentary First Position. She's written a whole week of posts covering The Look, The Taste, The Place and The Find, all inspired by the gorgeous world of dance. Isn't the image above amazing? And the styled looks she pulled together even impressed me ha! Right now we're giving all our love and energy to The Craft Cabinet, so forgive the obvious plug for my other project, but it's just so important and dear to us. I hope you'll go check it out. Thank you if you do.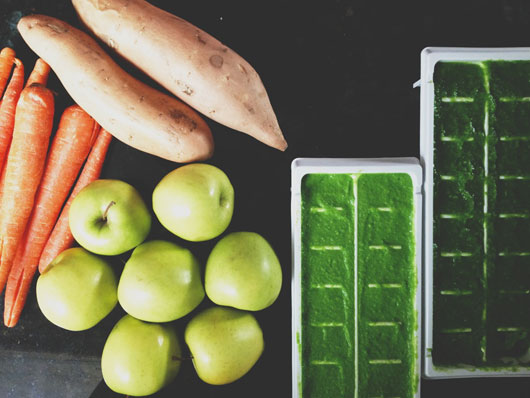 On another note, I posted some photos to Instagram last week of me making baby food for Hayden. I received a lot of questions about it so I wrote a post detailing the process over on Disney Baby. Note that the DB version is really simplified and positive, but I'll say here that I'm not one of those strictly organic, only home made baby food people. And I don't do it because I want my baby to only have the very best and only organic home made will do, and store bought is total crap and feeding that to your baby is kin to child abuse. I do it because quite honestly, I find it relaxing. I like to cook, and making it is so darn easy that it requires little brain function on my part, so I can spend a few hours in the kitchen accomplishing stuff without feeling like I zapped my brain power by having to read a French cookbook. Plus, the babes do genuinely seem to enjoy the taste a bit more. So it's a win win all around. I get to zone out and baby gets to eat yumminess. Anyhow, go check out the post if you're interested 🙂
In other ways to get you away from my blog because clearly, it appears I have no qualms about diverting traffic to other destinations, check out these other fun links I found this week:
I had the pleasure of brunching with Kelly last week and the girl is sweet and talented. Man if I had the time to craft like she does. Maybe in 10 years when the kids are grown. In the mean time she created a kick-bootie series of St. Patty's Day crafts if you want to do something fun this weekend for the big green event.
These embroidery thread wrapped hoops remind me a lot of my bangles, but a bit simpler and very cool design. Find them at Creature Comforts.
Melanie is filling up an Easter basket for the first time this year, for her cute little guy Beck. She's sticking to mainly non-candy items (smart lady) and rounded up a whole slew of fun ideas here.
Have a great weekend everyone! See you back here on Monday.
image source