I have my maternity shoot with Miranda in just a couple of weeks and the dresses I thought would carry me through are fitting me a wee bit snug.  I don't want to spend too much since I only have 10 weeks left, but I want to love it since it will be emblazoned in photos for years to come. I also plan to wear it to my baby shower so it will get a bit more use.  Perhaps I need to make Art take me on a date as well.  Here are a few of the choices I was thinking of.  Do any strike your fancy?
this one is probably my least favorite because of the sleeves, but I do love the beading detail and the color.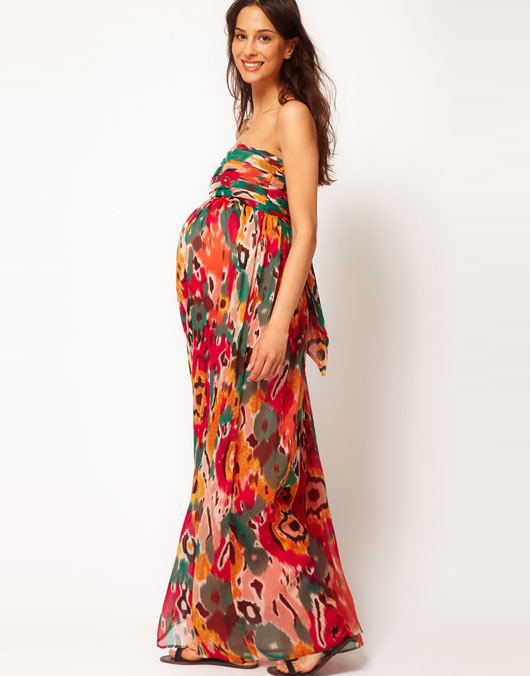 this is a favorite of Art's and I do love a good maxi, especially a brightly colored one1
this is not my usual style, but still, I do like it.
another maxi choice, I love the side slit.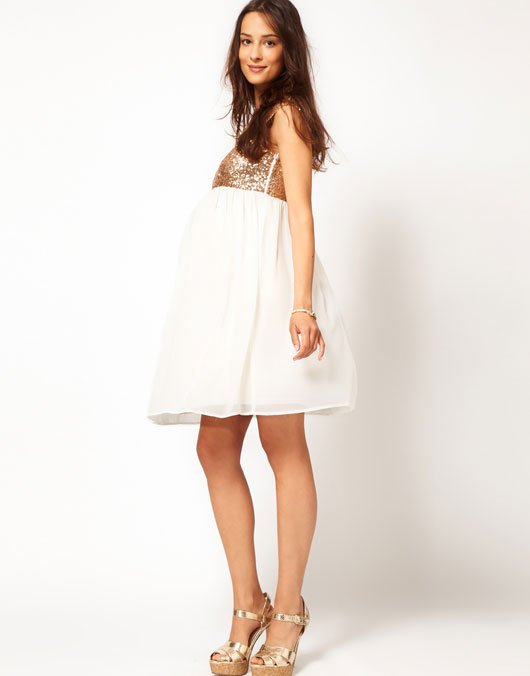 this one is the most out there I know, but there's just something fun about it.  Obviously the least versatile and least practical, but there's just something about wearing sequins during the day time that says you really don't give a damn 😉
What do you guys think?  Can you see me wearing any of these, or should I keep searching?
all dresses under $80 from ASOS Maternity