I've gotta be honest with you all.  Today I'm feeling a little overwhelmed.  I'll pull it together, but just had to get that out there and say it.  In my head I make lists and try to juggle everything around into small little neat compartments and it makes me think I can handle it all without a hitch, but sometimes it helps to just admit out loud that I am overwhelmed.  It convinces me that I can't do it all and forces me to slow down a bit.  There…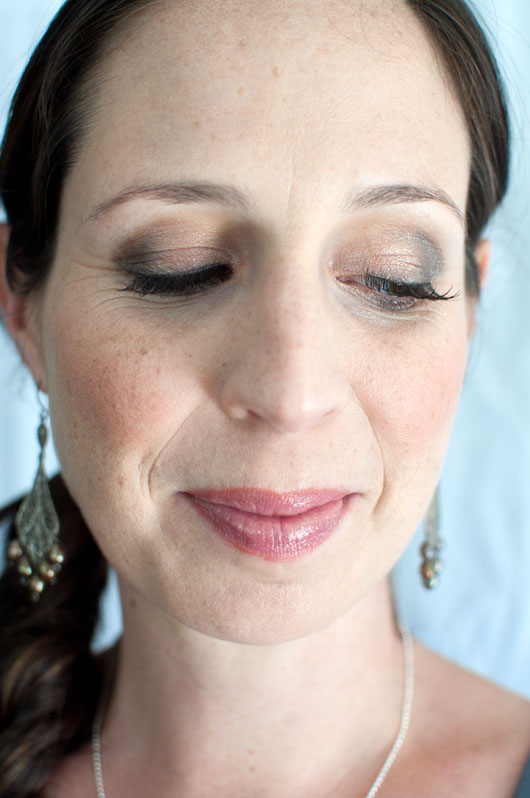 Yesterday my friend Amber came over and she gave me some much needed makeup advice and shared some great quick tips with me.  Here's a sneak peak.  I'll be sharing more on the blog next week!
The winner of the sweet little elephant necklace is:

Congratulations Kiersten!  Please send me your contact information!
Wish me luck today guys.  I'm gonna need it…Be back tomorrow, hopefully in full swing.  I don't know, we'll see 😉