Photos we've taken lately that I love. Unrelated, all from different places and events, but sweet pictures that capture their personalities so perfectly.
A photo shoot for a DIY, my girl is both playful and shy in front of the camera. After these she ran off to play handball, declaring the shoot done.
Water play at the Phoenix Zoo when we visited my friend Lea and her family. There are some cute shots of her 2 year old daughter raising up her dress to get tickled by the water, flashing everyone in the process. Cutest thing ever.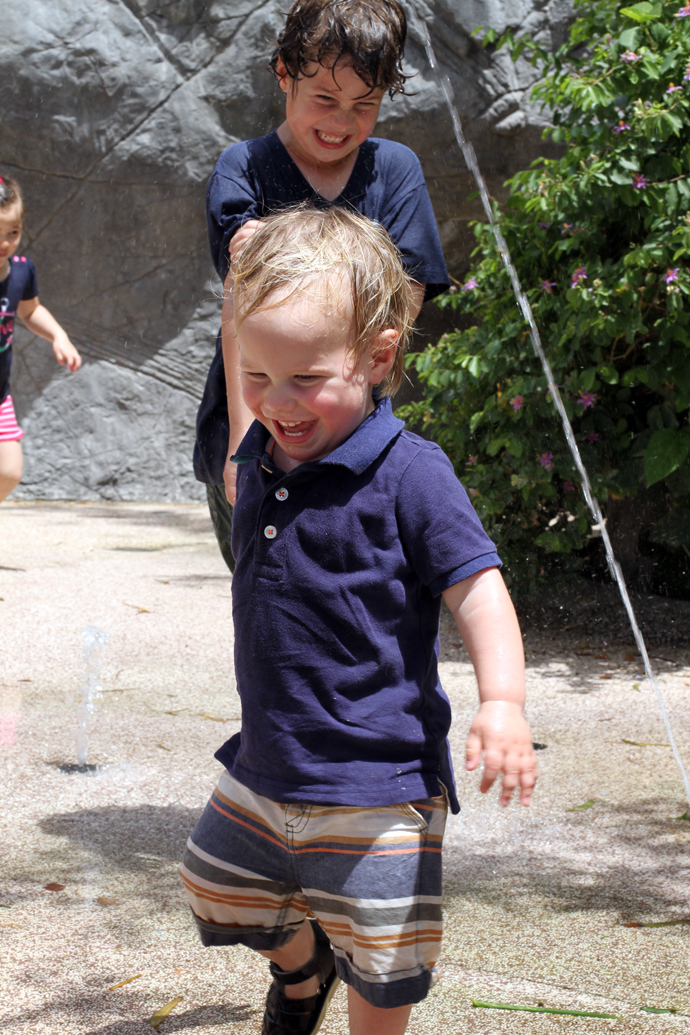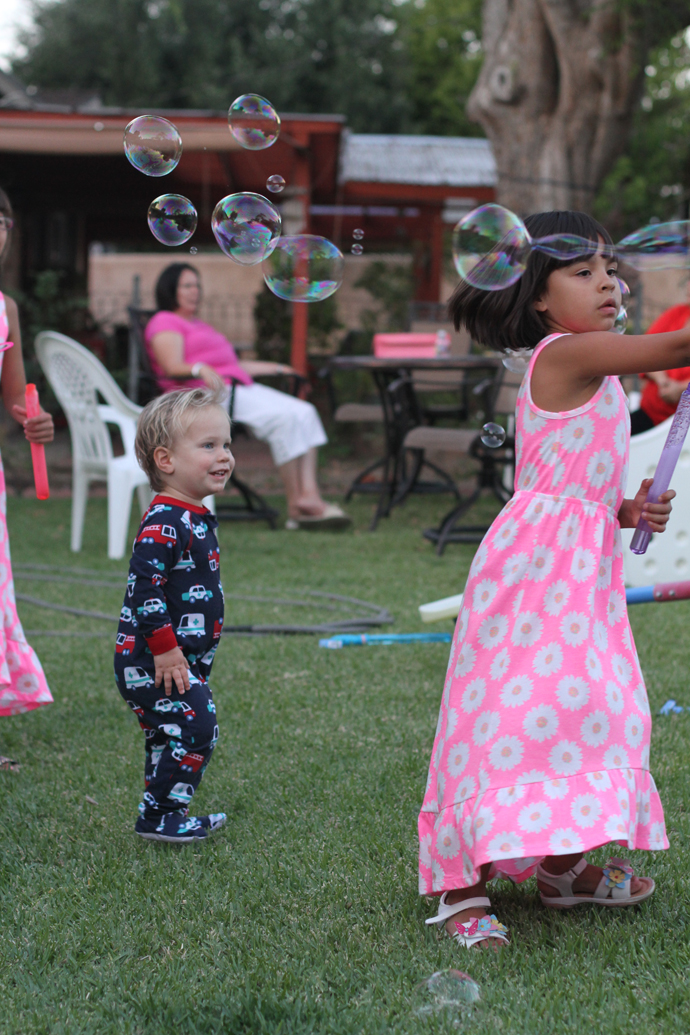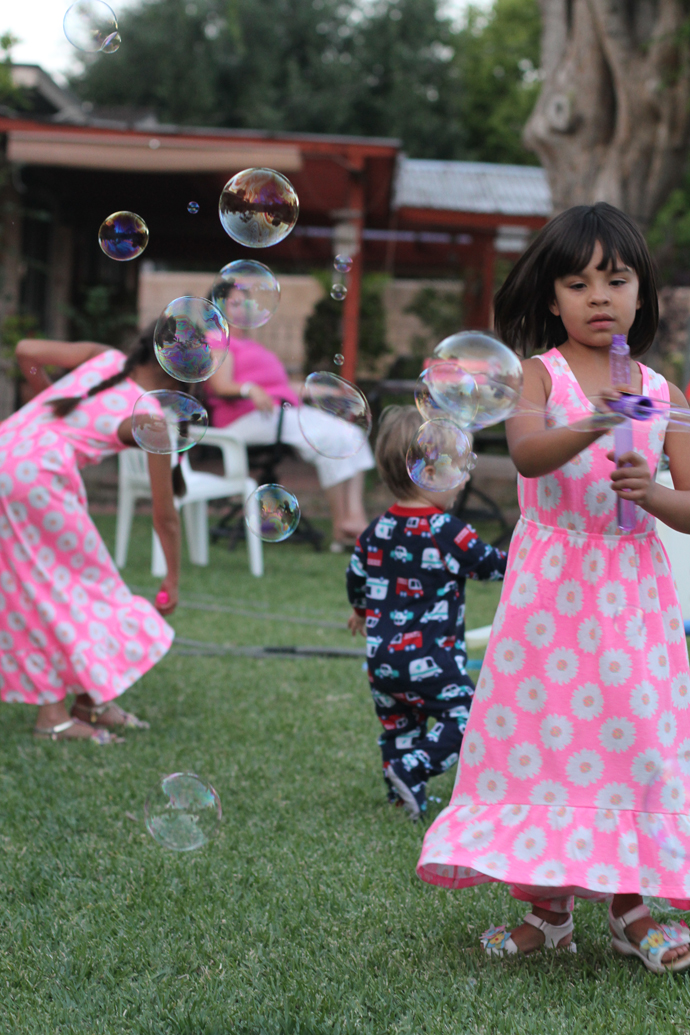 Every Monday I take Hayden to Gymboree and the bubbles are his favorite part. Imagine his delight when his two sweet cousins put on a bubble show just for him.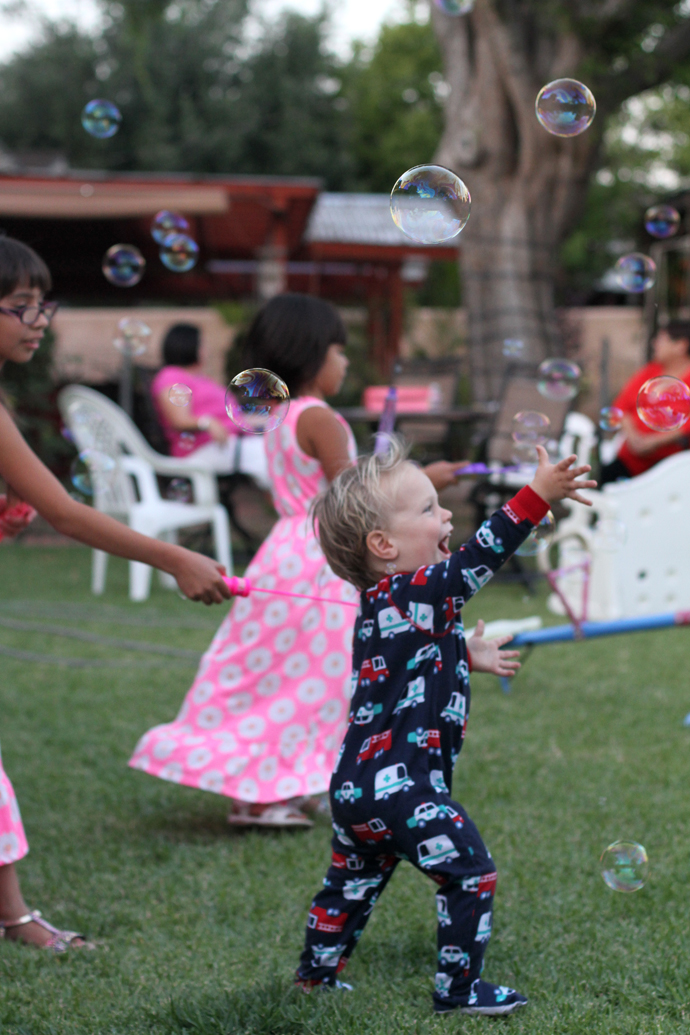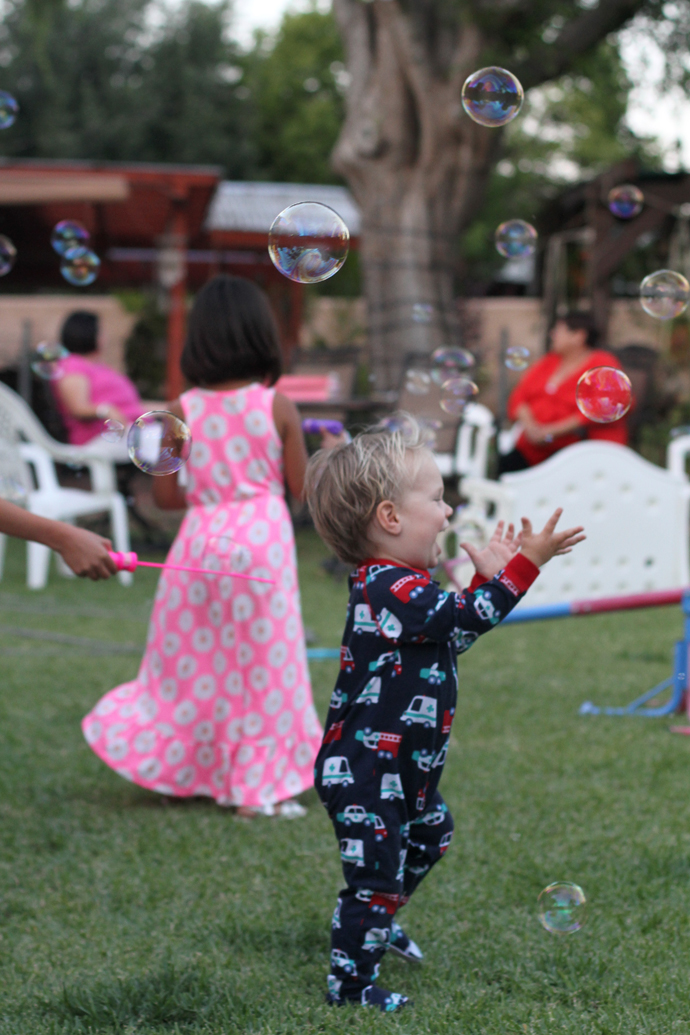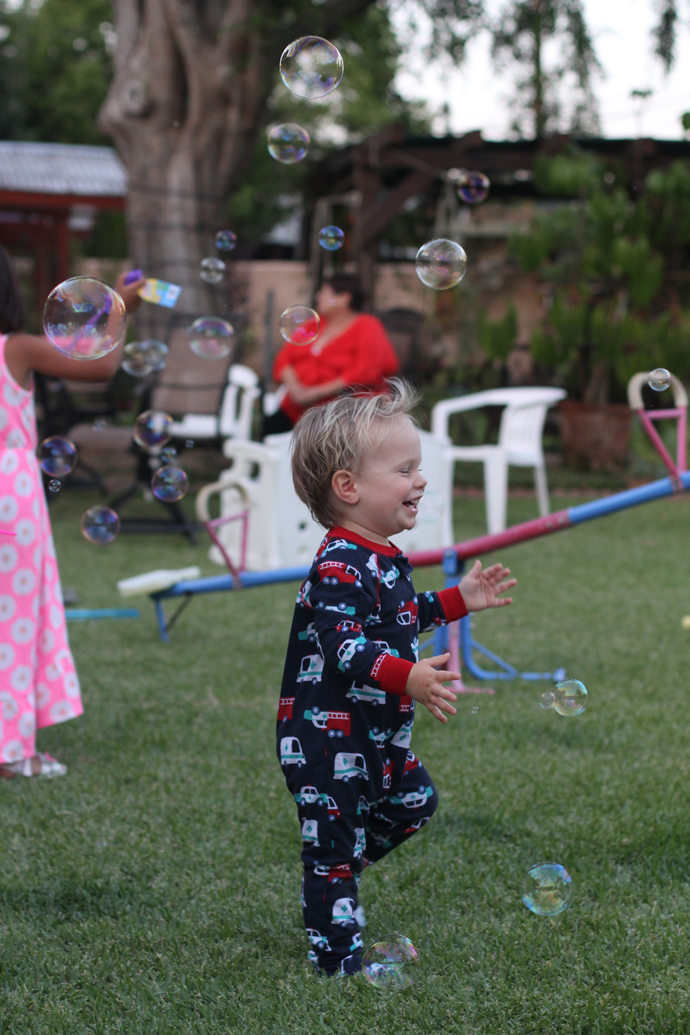 Life is hectic and chaotic, and I don't use my camera as often as I should, but even if I don't take another photo the rest of the year, these represent 2014 for us just fine. Related, isn't it funny how few photos each of us has of our childhood, in comparison to now a days? Film was expensive and tedious, so they took few photos but made them count, and we treasure those, don't we? Do you think our kids will be less appreciative of their childhood photos, in this age of digital? Since they were born, we've captured at least 7,000 photos each year. What on earth will we do with all these? Imagine our kids trying to sort through them when we're dead and gone? Not to be morbid, but really, they may all hate us for the task we've presented them with! Something to think about on teh months I only capture 100 photos of them ha!