Good morning friends. It's almost 8 am and my husband is still asleep, in an Umami Burger coma. The kids spent the night at my parent's house last night, and while our original plan was to go to the movies, the pregnant girl's belly had other plans. And so we skipped a movie and decided to go for a culinary adventure instead, and tried Umami Burger for the first time. I went with the Hatch burger and he went with the classic Umami burger. It was nice to be out just the two of us after an emotional week. Things we were pulling our hair out at just a couple of days prior, we were able to laugh off. Always a good thing to get grounded and remember what's important right? We came home and watched an episode of Downton Abbey. Not since Mad Men has a show captured my attention. It's our new obsession and I love that it's as good as the hype.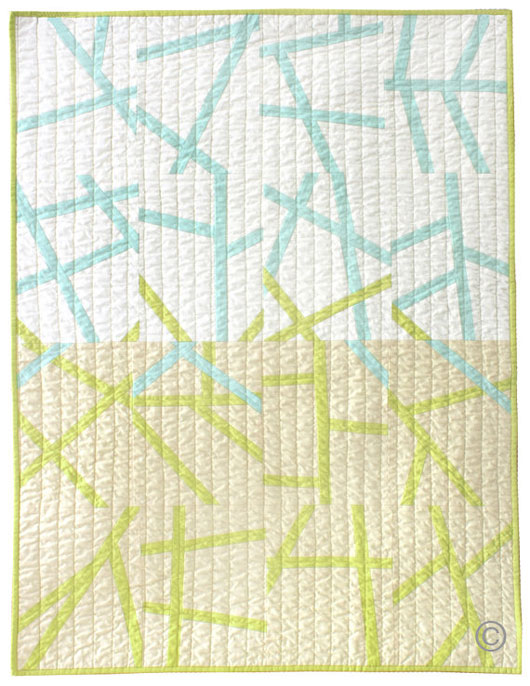 We have big plans before the kids come home at 1 pm; go get coffee and donuts and sit outside on the patio and read, hang our new lighting fixtures, finish a DIY project for the blog next week and fold all the laundry I didn't get to yesterday.  Slightly ambitious I think?  At any rate, while he sleeps, I browse and came across these gorgeous modern B/Perrino Quilts from a tweet from Kathy.  My taste is pretty traditional, but I love and appreciate a touch of modern and think one of these quilts would be perfect for the new baby, especially since we're not planning on setting up a proper nursery like we did with the first 2, and it's pretty gender neutral.  Poor kid, already getting the shaft and Shim isn't even born (Shim = She/Him since we don't know the sex.  Mandy coined the name).  More beautiful pieces on her shop pictured below.
Other things I found interesting, pretty, funny and hilarious this week include:
The Neon & Nude manicure that inspired Love Maegan's – I think I'll give it a try for my baby shower tomorrow.
28 Ways Sex & The City Would Be Different If It Were On TV Now – so spot on.
Pinterest You Are Drunk made me laugh for about an hour this week, but this naked pregnant giraffe body painting takes the cake.  Forgetting that my Pinterest activity shows up on my Facebook wall, I horrified my friends this week when I commented that I was "totally doing this all over my naked pregnant belly."  Of course I'm joking…or am I?
Miranda and I are studding a pair of high top sneakers for our girls this summer and I have to admit I'm a bit jealous of them.  But I found this article on How to Wear High Top Sneakers Without Looking Like a 12 Year Old, so maybe I'll try?
A different, yet equally talented Miranda posted a picture of herself that I've wanted to post as well, but have been too chicken to try.  She interviewed a Dermatologist friend and she recommended some skin care products to help fight/combat signs of aging so I'm all over it, of course 😉
My good friend Jules, who writes Pancakes & French Fries (read her blog, you won't regret it. She is witty and smart and funny and dry, all things I love in a woman).  Anyhow, she has a book club that you can participate in.  I personally never get into the commentary because I'm a terrible book critic, but I love to read and stalk the book club's Pinterest page and give my two cents on what they all should read.  So if you're looking for an online book club, The Phenomenally Indecisive Book Club is where it's at.
Adios for now my friends.  Off to wake up the mister.  I want a donut!  You guys have any fun plans this weekend?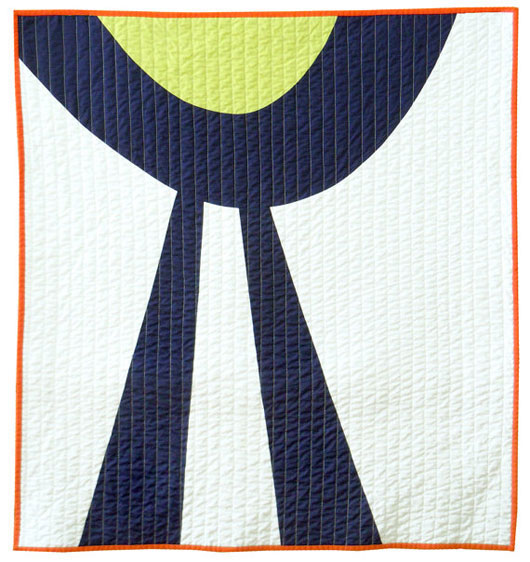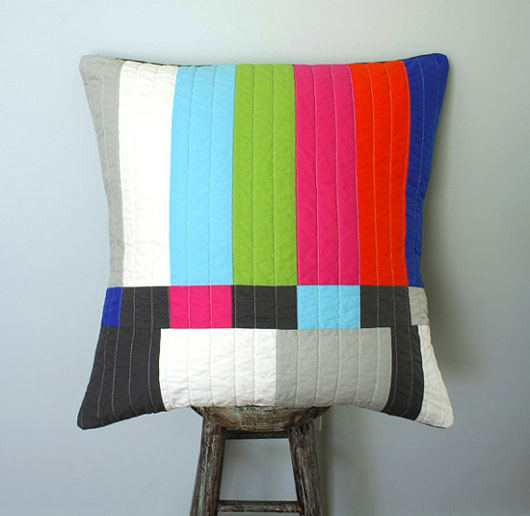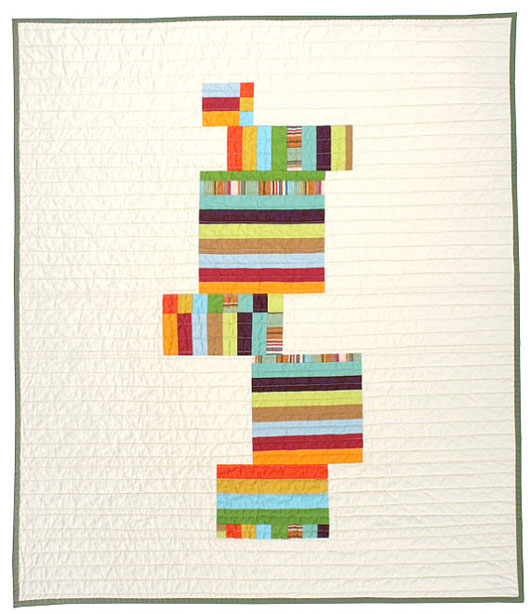 all images via B/Perrino Quilts via Etsy