I don't usually talk much about our day to day happenings around here, but would like to maybe start changing that, because in between me trying to dress myself or think up fabulous new DIY's, we live a pretty mellow but fun life around here. Summer vacation for us is quickly coming to an end and next week I'll have a Kindergartner and a 2nd Grader! So for the last couple of weeks I've been showing my kids the best time I can while waddling around hugely pregnant, and one of those things involves regular trips to the beach.
While we live just 5 minutes away from Seal Beach, we've been enjoying trips down the coast to Crystal Cove State Beach, which is just between Newport Beach and Laguna.  It's a bit of a trek, but the drive is easy and traffic-free, and the beautiful scenery, clear waters, and cool atmosphere make it well worth it.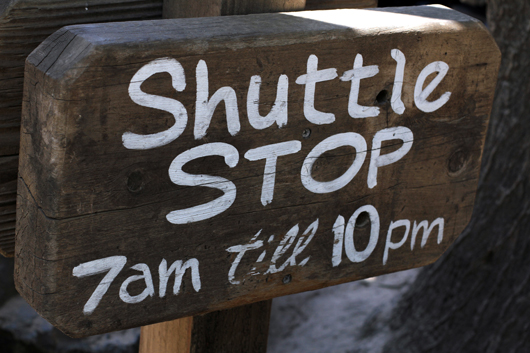 If you park off of Los Trancos, you can take the trail down to the Cove, or there's a fun shuttle bus that costs $1 per ride for adults, and kids ride free.  The kids love the shuttle bus and I don't mind not walking right now, so we always take it.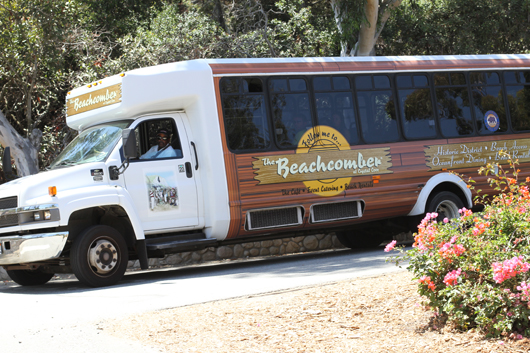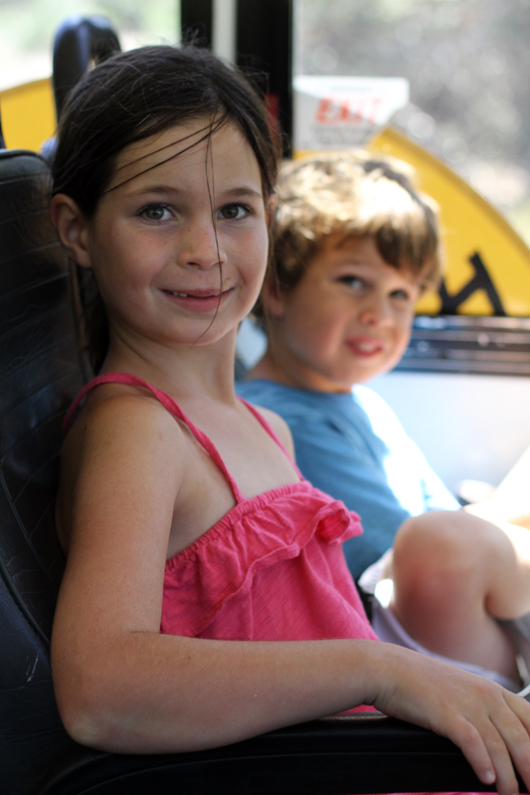 The beach is nestled right amongst a cove, hence the name, and the waves are relatively calm so the kids feel comfortable getting in.  One of the highlights are the tide pools, filled with sea anemones, mussels, crabs and fish.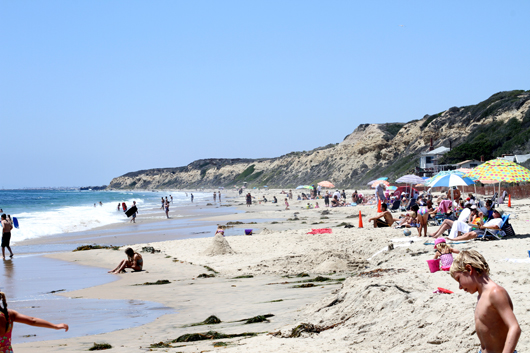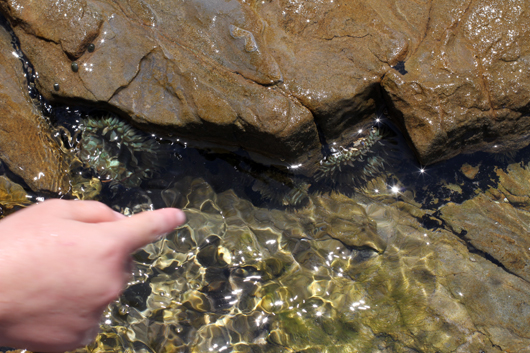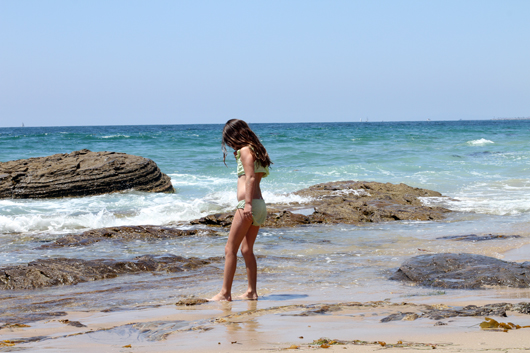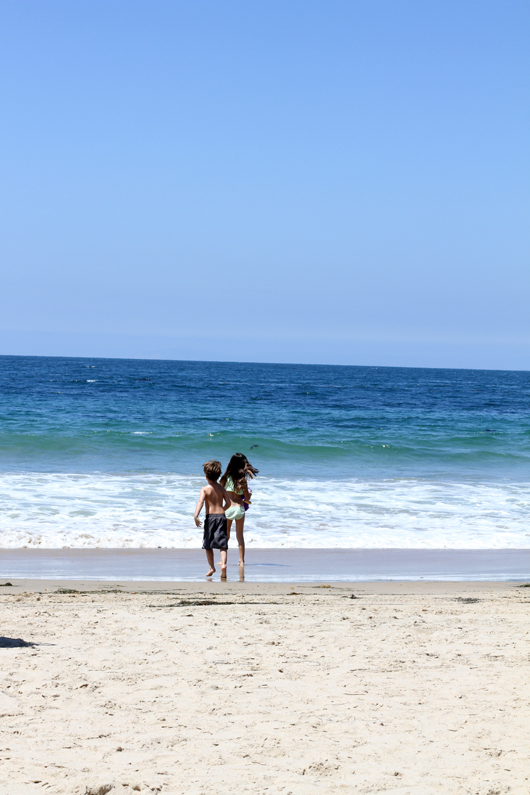 I think my favorite thing about Crystal Cove though is it's charm.  Old California bungalows that you can rent, fun places to eat like the Shake Shack, and the Beachcomber, and old ranger buildings turned into art galleries give it a bit more of a grownup feel than your standard beach.  The locals like to keep Crystal Cove a secret, but I think it's too good not to share.  If anyone is visiting Southern California, this is the first beach I'd send them to.