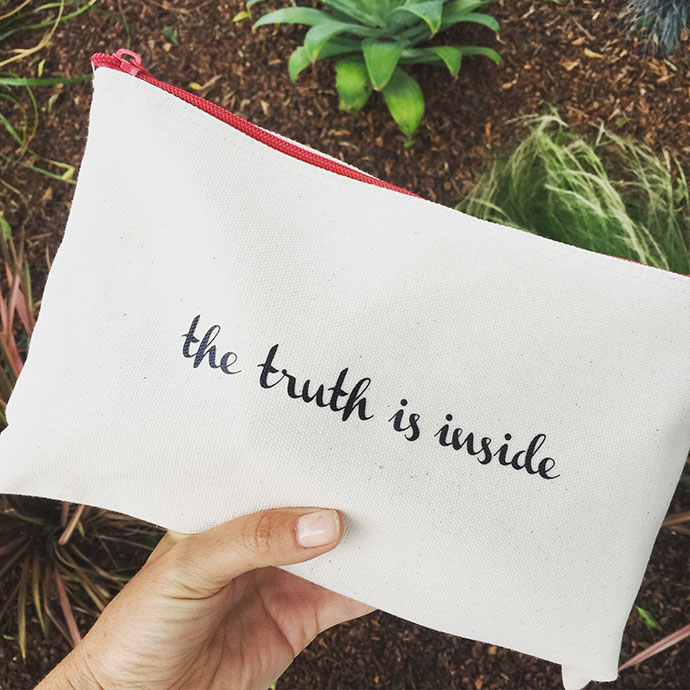 Well hello there friends, how is life treating you? Have any fun plans for the 4th of July weekend? We will be spending the day at my sister's house where she lives on a quiet but fun block, and we'll be grilling and watching the kids have the time of their lives in one of those giant water balloon slides/bouncy houses. Hopefully no one gets hurt. As you know, we're doing a decent size reno on our home, and this week things got way real when the roof was ripped off and the framing began. We also chose our windows and I'm hoping in 5 years I don't get sick of them – black frames for the front of the house, and to save on costs, standard white for the sides and back of the house.
While things progress at the house, the kids have each enjoyed going to camp last week, and I'm still heading into Art's office 2 days a week to work on CIU office related tasks. When things are busy for Art and he doesn't have time to direct me, I've been working on blog posts here and there, and also spending a bit of time doing Beautycounter socials, one-on-one appointments and drop-offs. If you follow along on Instagram, you may have noticed a bit more Beautycounter love in my feed lately, and I wanted to share a bit about why I chose to actively pursue the business a bit more. Who knows, some of you may be wondering what gives, and some of you may be genuinely interested in the product or the business.
When I wrote about my revamped safe makeup collection, I told you about signing up as a consultant for Beautycounter. At the time, quite frankly I was mainly excited about the 25% product discount afforded to all consultants. Plus, I figured when I occasionally wrote about skincare and beauty products, I'd link to the items and would make some affiliate income. I had no intention of pursuing the business through actual in-person sales.
But then I began using more and more of the products because I genuinely loved how they performed. And then a few friends starting asking about it, and then I had the opportunity to host a "social" with Melody, the owner of my fave local bakery Sweet & Saucy Shop, and my business just sort of took on a life of its own.
In the month of June, I had the opportunity to come into the homes of 8 different women, some strangers and some friends, and share information about the personal care industry and why it needs reformation.  It was an awesome experience and it made me realize how much I missed being in front of people, engaging and interacting like that. In my previous life in the fashion industry, I was rarely behind a desk, but was usually out training sales associates, meeting customers, working sales, and educating about the products I represented. It was a fun and interactive job and the thing I loved most about it was being around people. In short, doing business this way comes natural to me, and is something I enjoy and feel happy doing.
Not to mention the fact that the company is truly one I believe in. Beautycounter has the most advanced ingredient screening process in the industry. They don't formulate with over 1,500 known toxic ingredients, and they carefully and painstakingly screen every ingredient they do use for safety. They are also obsessed with performance: products have to perform to the highest of standards so that you don't have to sacrifice high performance for safety. Beautycounter is also a Certified Benefit Corporation, which means they have a triple bottom line: Where most companies focus on revenue, they focus on people, planet, and profit, in equal measure. And because these things matter to some, the products are gorgeous: from the branding to the packaging, everything is done so tastefully.
So that's where I'm at. Still blogging, still helping out Art as much as he needs me, still doing the mom thing a majority of the time, and now, adding another fun layer to the roster as an active Beautycounter consultant. Yes, you may see more pics of their products in my feed, but please know that I won't inundate you all and when I do choose to write about their products, it's because I genuinely love it. I won't ever sacrifice trust for cash, and I never want to lose the trust of my readers and followers on Instagram, something I've strove to attain for the last several years.
This weekend they are having a wonderful 4th of July promotion, where you spend $200 and receive an exclusive color cosmetic set valued at $75 – an eyeliner in navy, a color shade eye duo in slipper/slate, and a lip shine lip gloss. If you're new to the products, first few things I fell in love with are as follows:
Shampoo & Conditioner – If I could give everyone a sample of their shampoo I would, because it is the best I've ever used. After failing to clean my greasy hair with the "best of the best" including Bumble & Bumble and Kerastase, this stuff has done what none of those could do: get my hair clean, keep it clean for 3+ days, and not strip it so I could still style it with some body.
Tint Skin (I personally wear Linen but now in the summer I've transitioned into Sand) – offers great coverage that is lightweight and build-able. Here is a "find your shade" chart, and if you're still worried about choosing your color, don't sweat it. They offer a 60 day money back return policy, so you could always order 2 shades and try them out at home.
Lip Sheer in Twig – perfect everyday color for just about every shade of skin.
Protect All Over Sunscreen – made with 19% zinc oxide and scented with blood orange, so it smells delicious, this sunscreen blends in beautifully and leaves no streaks.
Thanks as always for your support and encouragement. I appreciate it more than you know. And because a Week In Review wouldn't be right without a few good links from around the web, here are some of my favorite reads of this past week.
I Made the NYT Pea Guac – "Finally, I did not sprinkle any sunflower seeds over the top; I don't have those on hand because I'm not some kind of socialist."
Hummus recipe from 'Jerusalem' – apparently mind-blowing hummus, or so I've heard.
Med Students Learning a Bit About Nutrition & Cooking – not a bad idea!
These off-white denim shorts are amazing and have been a summer staple on my booty! And speaking of booty, they're a bit longer in the back so you don't show any of your booty. Perfect! And they're 40% off so jump on it.
Loving these gladiator sandals and a great price at $78!
Another favorite summer staple is this lightweight chambray colored blouse from Target. Runs true to size, I got a medium and actually fits well, being long enough for my long torsoed body. Super cute and $20!