Hooray, the new blog is finally here!  Thank you so much for visiting me in this new space, which I'm still getting used to, so please bear with me a bit.  I'm working on a slurry of fun posts for you, but first let me tell you a bit about the site and what you can expect to find here on a daily basis.  When I decided to start a new blog dedicated to style a few months back, I wanted it to incorporate all the things I love about my favorite style blogs out there, but I also wanted it to be different.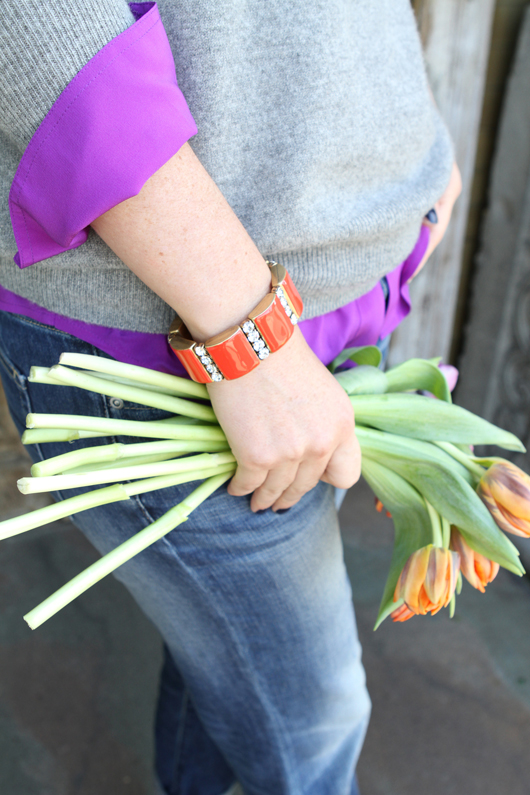 First and foremost I wanted the site to be a source of inspiration for not just moms, but any woman that was looking for ideas on how to create a closet they truly love, grounded in classic and timeless pieces, but with a bit of trend thrown in for fun.  Sometimes fashion gets overly complicated and I always try to take a more simple approach to building my wardrobe and daily outfits.  In essence, make it much more approachable than it sometimes is, and much more fun than we allow it to be.  Getting dressed and feeling good should never be intimidating or stressful.  With this in mind, daily outfit photos will always be a staple here at For the Love Of…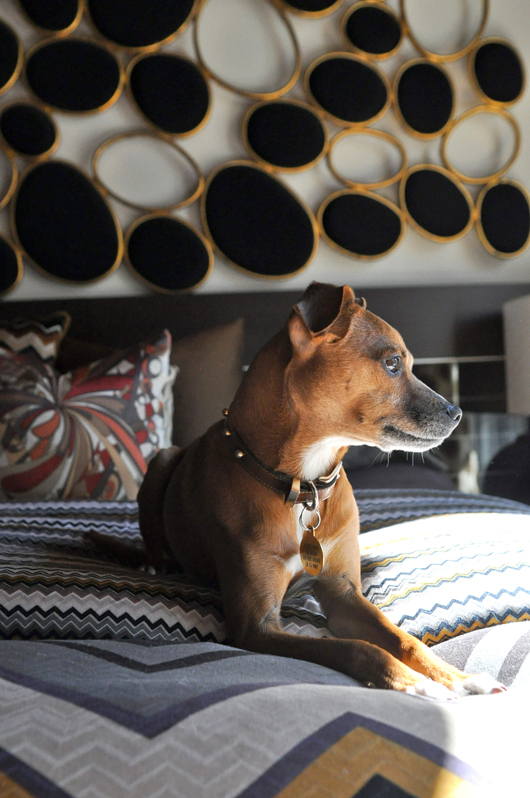 While I try to make a daily effort to be presentable and stylish, not all outfits are blog worthy, so to fill the rest of the space here I plan to blog on a variety of style related topics that I love.  A regular feature on the blog will be Insiders: From Behind the Lines.  I've met and maintained relationships with some pretty amazing people during my time spent in the fashion industry.  Their positions run the gamut from Visual Merchandiser to Vice President of Sales, but the thing they all have in common besides their love of the industry is that they work damn hard.  Insiders will feature interviews with people who are behind some of the world's most successful clothing companies.  They may not necessarily have the most high profile position, but their creativity and dedication help get the clothes across the line and into the best retailers around the globe.  We'll go inside their homes and chat about how they got their start, what they love most about the industry and how they've made it in one of the most competitive industries out there.  We'll even get to see their adorable pets 😉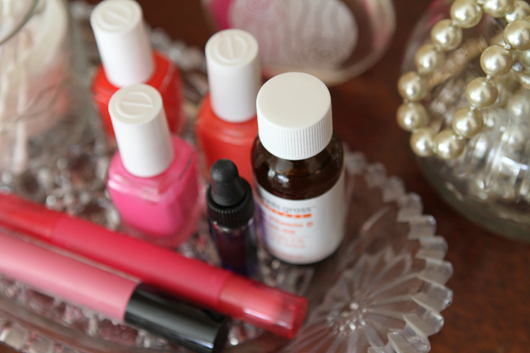 I really have no business writing a beauty series, which is precisely why I'll get some help from my friends in the beauty and skincare industry.  I have a lot to learn, and you are welcome to learn along with me while I figure out everything from the best way to maintain my dry aging skin, to learning to apply makeup in under 10 minutes.  It will be fun, unpretentious and life changing ladies, so pay attention and follow along.
The last thing I aim to do here is create content that leaves you feeling like you want and need more stuff in your life.  But I do believe in a bit of Daydreaming and think that when done in healthy sparse doses, browsing the internet and magazines can charge the creative juices and give you new styling ideas.  In this category I'll occasionally share things I'm loving, and let you in on how I decide what to skip and what to add to my life.  We can't have it all, nor do we want it all, so from that we choose the best of the best.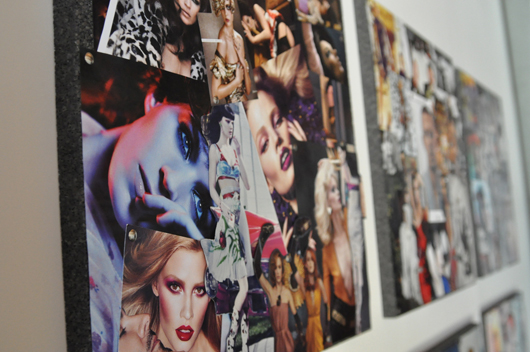 Inspiration is simply that, things that inspire me along the way.  Music, design, food, photography, and of course fashion inspire my styling choices, how I decorate my home and which DIY projects I have to try.
Lastly, you didn't think I'd forget one of the most important categories did you?  For the Love of will have a very large emphasis on DIY projects, focusing on jewelry and any other stylish accessory category that's inspiring me at the time.  My DIY projects have been one of the most popular and successful series of posts I've ever done on my other site, and with the chance to primarily focus on style DIY projects here, I'm excited and literally bursting with inspiring and fun ideas.  I can't wait to show you what I have up my sleeve!
I hope this little teaser has peeked your interest and you'll be back to receive a daily dose of approachable modern style.  You can subscribe via an RSS feed here or via Bloglovin here.
Oh, and about the name.  I debated and mulled over different names for months before finally settling on For the Love Of.  Originally it was going to be For the Love of Style, but after consulting with Tristan, she suggested I drop style and just leave it For the Love Of so as not to pigeon hole myself, and leave myself open to cover a variety of topics involving style such as Design, Art, Music, etc.  I thought it was a brilliant advice and so I ran with it.  Tristan was originally going to design the site for me as well but after some work commitments pulled her in deeper than she thought, she had to pass on the project.  Not before suggesting I have Alex of Type A Calligraphy pen the name in her beautiful calligraphy.  I couldn't be happier with the results and love looking at the header each time I log in.
Lastly, this site would not be up and running so quickly and look so 'me' if it weren't for Sara of Sara Jensen Design and her coding partner in crime Thor.  She was incredible to work with, has an amazing design aesthetic and is lightning quick.  If it weren't for me lagging a bit this site would have been up at least a week ago.  I can't write or say enough good things about the team and how easy they were to work with.  I feel very lucky to have found Sara, via Anna.  If you need a new blog design, please consider contacting them.  You won't regret it.
And that my friends is about all I have to say for this first post.  Stay tuned for more fun that will knock your socks off.